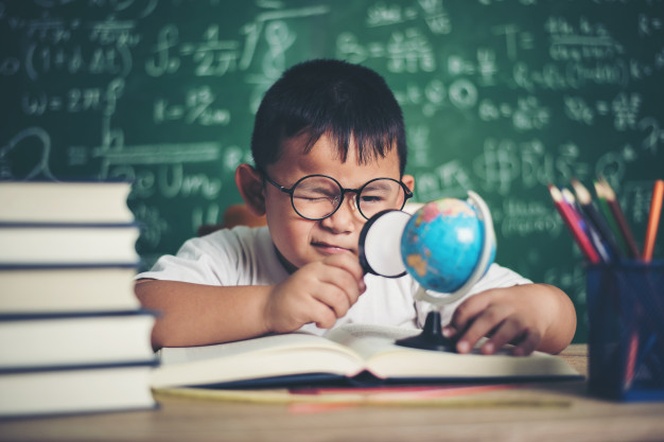 Our Content: Units and Lessons
Each unit is composed of resources for both the educators and their students.
An introduction to the theme of the unit.
A set of lesson plans which can be carried on or adjusted to your needs.
For each lesson, a kit including basic information on the topic, a detailed teaching plan with the necessary sources and handouts.
For each unit and lesson, this platform will walk you through the content and suggested flow of the lesson.
The complete lesson kits (lesson plans, sources and handouts) can also be downloaded for use in the classroom. The kits are available in multiple languages.
For most lessons, a presentation in PowerPoint format (.PPT) can also been downloaded. The presentations can be used as a guide throughout the lesson. They include the core content and also introduces discussion topics and activities. Although the presentations can be used in their current format, it is recommended that you adjust and customize the content to your needs, time and level of your students.
You are welcome to customize the lessons to your resources, available time, level of students. You can also include new sources to contextualize the lesson.  Consult the Teacher's Guide for tips on customization and teaching.
Quiz Yourself
(for Teacher)
At the end of several lessons, you will encounter the button "Quiz yourself". By clicking on it, you will be redirected to a page with a short interactive game.
This game will cover one small aspect of the lesson, often an activity that you could propose to your students. It is a fun way to warm up before your actual teaching.
You do not need to do the games to access all other materials related to the lesson.

People and Places examines the interaction between the peoples of Southeast Asia and their various environments across time and space.
How did early cities grew into kingdoms? Explore their governance systems, technology and culture.

It's not gun; it's rice and spice that holds social, cultural and political leverage in Southeast Asia all along.

From institutions to culture and sports, explore how our today and tomorrow are the results of our historical formations.