Background of the Southeast Asian Shared Histories
Knowing our own culture, our history and what it owes to others, knowing other people's history allows us to fight the feeling of cultural insecurity which feeds populism.
Translated from the opening speech of Ms Audrey Azoulay, Director-General of UNESCO, on the occasion of World Day for Cultural Diversity for Dialogue and Development, 22 May 2018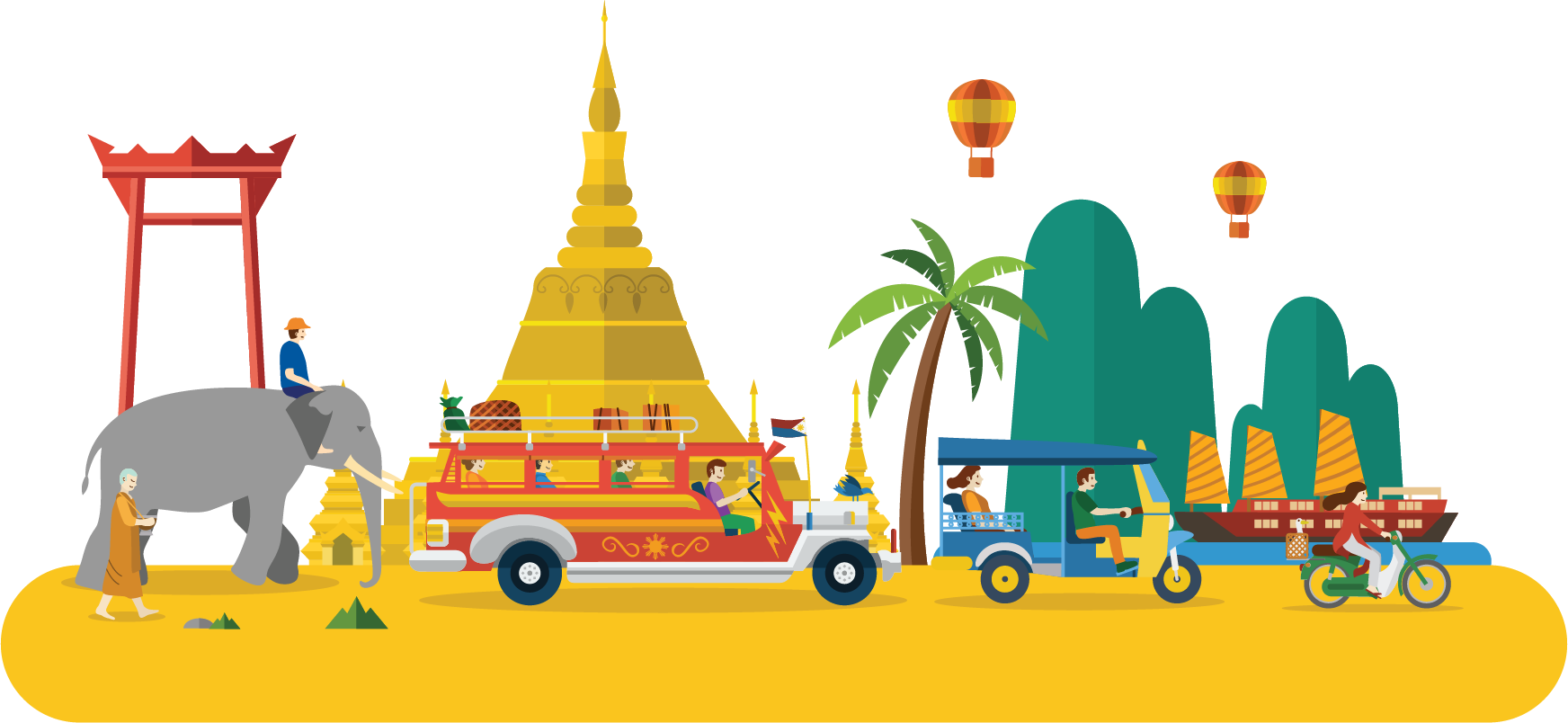 The Southeast Asian Shared Histories project was developed by UNESCO Bangkok with funding from the Republic of Korea.
With the on-going ASEAN regional integration, people travel and interact more in the region. Increased exchanges create potential for both greater prosperity and peace, but also, unfortunately, for increased conflict and misunderstanding. Historians pointed out that some of these tensions may be rooted in in the way history has been taught.
History curriculums in Southeast Asia have focused mostly on the promotion of national identities, with the neighbouring countries often portrayed as the opponents. These hostile depictions may have influenced people's mindsets: it is not easy to like your enemy.
If we wish to change the attitude of the younger generations towards each other, transformations in the way the history of Southeast Asia is taught at national levels could play a vital role in promoting mutual understanding and peace among future generations.
This project aims to foster understanding and ownership of the shared histories of Southeast Asia. By raising awareness on connections and relationships in the past, it nurtures tolerance and acceptance of diverse perspectives today. The themes cover a broad range of issues over time and space, and help cultivate a sense of regional identity and appreciation of cultural diversity.
2013 – First expert meeting
2013 – Baseline report published
2014 – Second expert meeting
July 2015 – Project launch
July 2015 – First Technical Advisory Committee (TAC) meeting
January-June 2016 – Unit drafting
July 2016 – Sub-regional meeting with pilot countries
July 2016 – Second Technical Advisory Committee (TAC) meeting
2017-2018 – In-country piloting
October 2018 – Second sub-regional meeting with pilot countries – units' review
October 2018 – Third Technical Advisory Committee (TAC) meeting
April 2019 – Writers' workshop to finalize units
November 2019 – Training of teacher educators
December 2019 – A Teaching Package for Southeast Asia published with teacher's guide and lesson plans