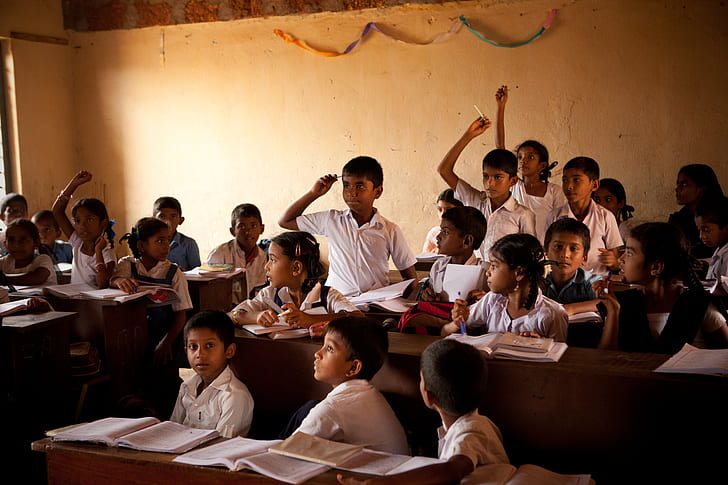 This guide aims to assist educators in using the four teaching units in the Shared Histories of Southeast Asia: 'People and Places', 'Early Centres of Power', 'Rice and Spice', and 'Envisioning Southeast Asia'. It provides information and tips on how to utilize or customize these materials to maximize their teaching practices.
Who are this guide and the Shared Histories of Southeast Asia materials for?
The materials of the four teaching units are designed primarily for teachers of history and social sciences, but they can also be used in other subjects such as language or art classes.The content was designed for lower secondary levels and can also be adjusted to higher or lower levels.
PART 1
Overview of the project
PART 2
Introduction to the units
PART 3
Using the units and the materials
PART 4
Resources and tools
PART 5
Final words: Questions, do's and don'ts
INTRO LESSON
What do historians do?