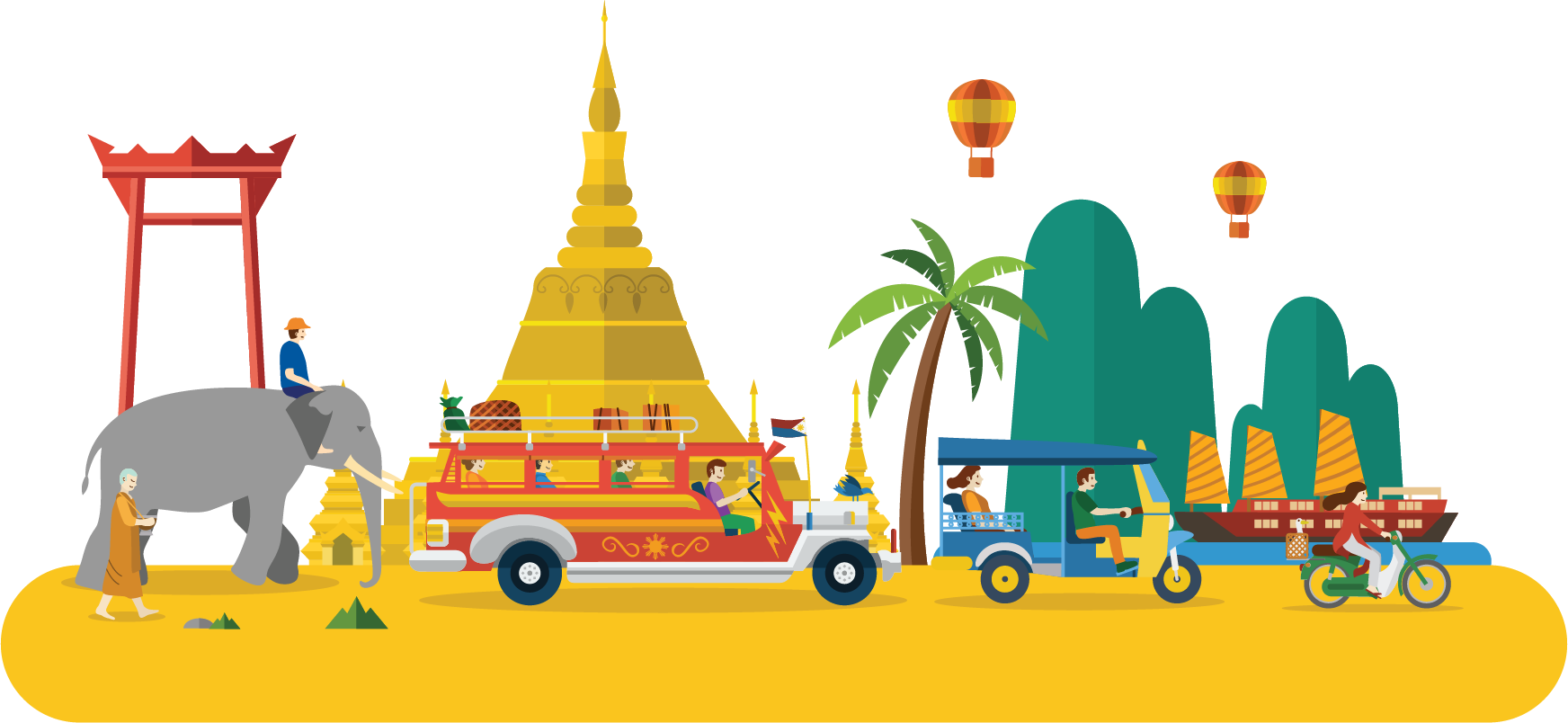 About UNESCO's Lesson Repository on
Shared Histories of Southeast Asia
This is a repository of materials and self-paced study platform that will explore the history of Southeast Asia through several transversal themes. It is designed for educators interested in introducing some notions of today's multiculturalism to their students.
This platform will help the educators become familiar with the content of the Southeast Asia Shared Histories programme. It will present suggested lesson plans and activities that they can use with their students.
"The lessons are designed for students in lower secondary grades."